Basic Principle
Fairway Co., Ltd. (hereinafter referred to as "the company") is engaged in software development business based on the idea of contributing to society through IT business.
We recognize that strictly protecting the information assets of our clients and information assets related to our business execution is our social responsibility, and we establish, operate, and review an information security management system internally to protect this maintain and improve.
The Company will strive to protect information assets in line with the policies set forth below.
Policies
1. Purpose of Information Security

We will prevent information of leakage, tampering, theft, and other information security accidents through proper implementation of information security management operations. Our goal is to establish a relationship of trust with our clients and the society.
2. Governing Laws

We will comply with personal information protection laws and information security laws, regulations, and contract matters with customers.
3. Maintenance system

Along with maintaining the information security management system, the Company will establish an ISMS Committee. The heads of each department shall implement appropriate management of information assets.
4. Information Security Education, Training, and Awareness Enhancement

The Company conducts education and training on required information security for officers and all workers. We shall develop ways to enhance information morals and disseminate related enforcement laws by making each worker to recognize the importance of information security activities.
5. Regular review and continuous improvement

We regularly review the information security management system that we have built and strive for continuous improvement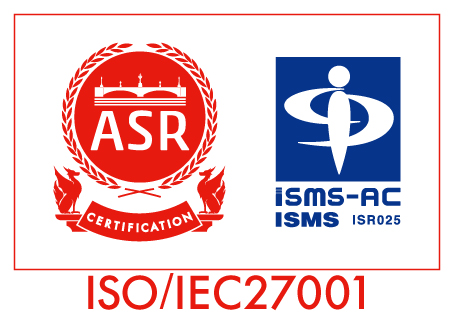 Applicable only to Tokyo headquarters.
Date Established: April 1, 2016
Revised: April 1, 2017
Fairway Corporation
Takeo Yasujima, CEO