Blockchain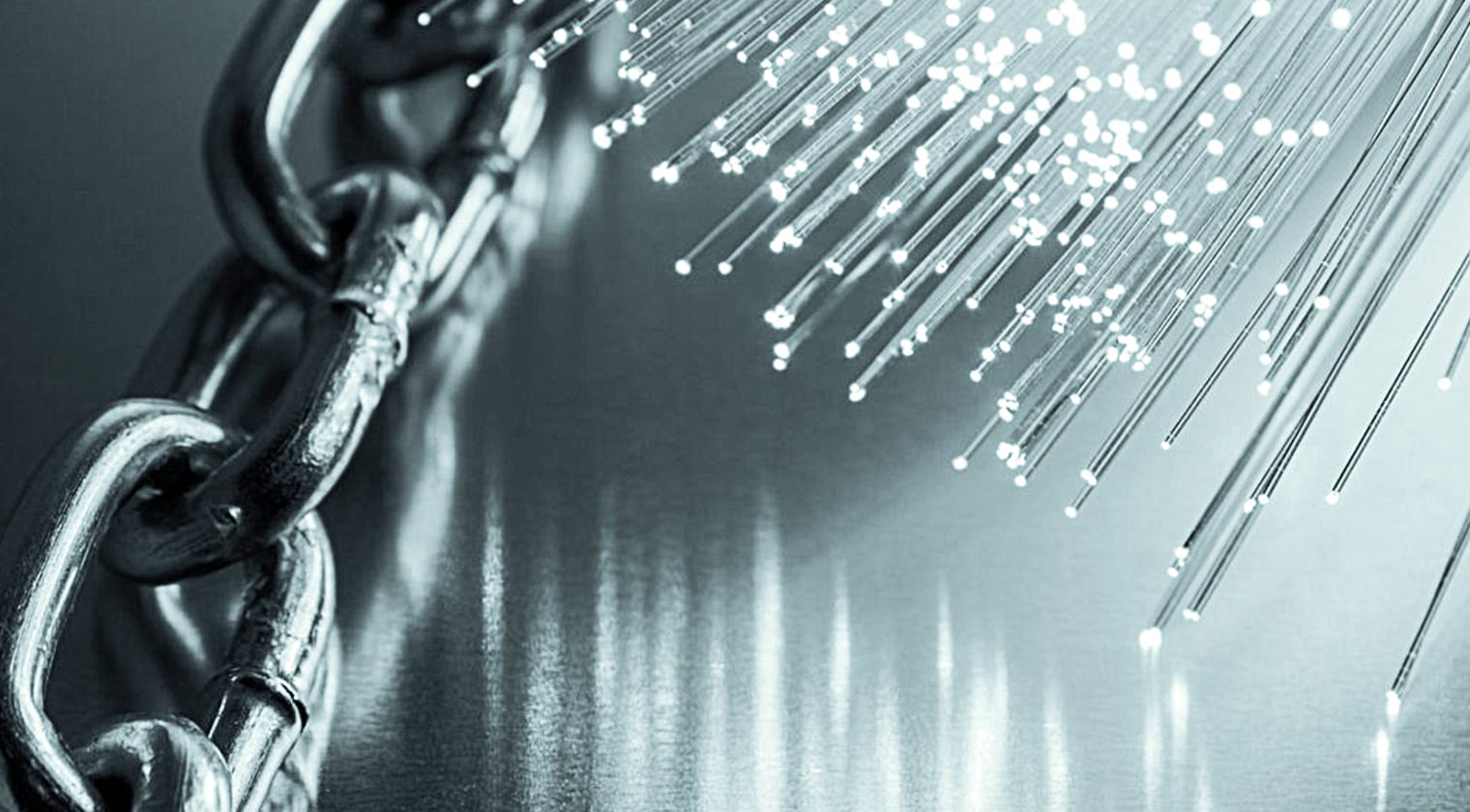 Blockchain Platform Development

Blockchain technology objectively verifies unique data in an easy-to-replicate digital technology.
We provide an optimal platform for business models that use this technology.
We develop various services including server groups storing block information, mining farms providing computing skills, as well as separate storage system for private keys to prevent leakage.